Technology Infrastructure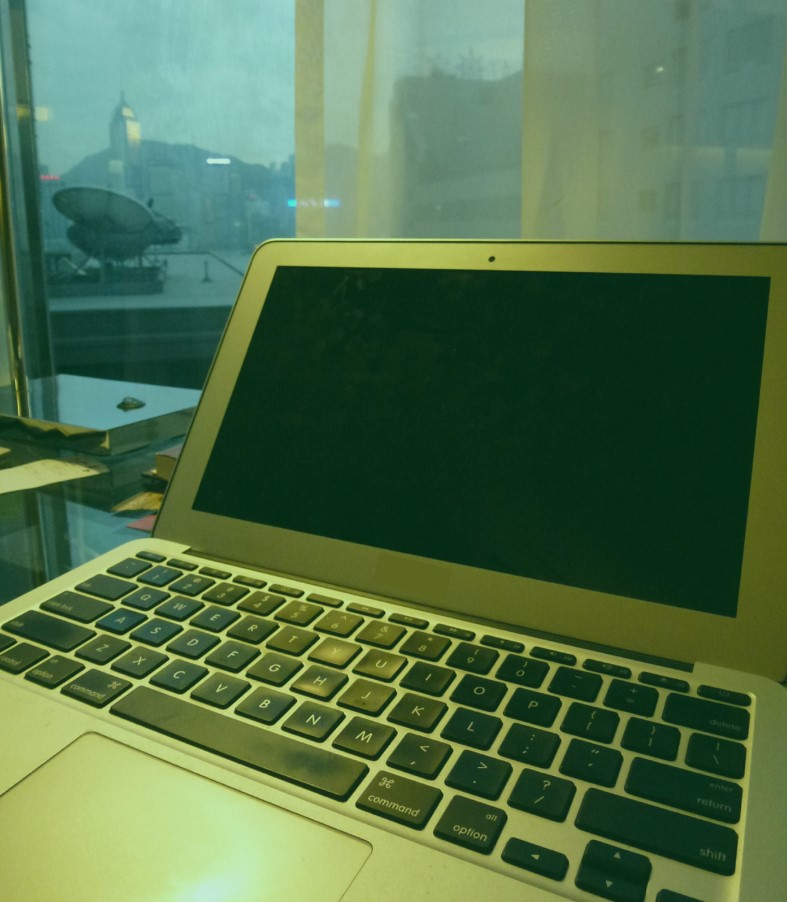 Anything and everything digital requires physical infrastructure
Behind every computed byte and every transmitted terabyte lies the core of all things digital…I.T. infrastructure. We work with computing, telephony, and data network systems to ensure all systems and platforms are fully integrated and work in perfect unison.
Our Digital Services portfolio touches on all focus areas in our customer's value chain
We would like to know about your challenges and offer how we can be of help.