We work with an established partner network of data center service providers and cloud-based digital services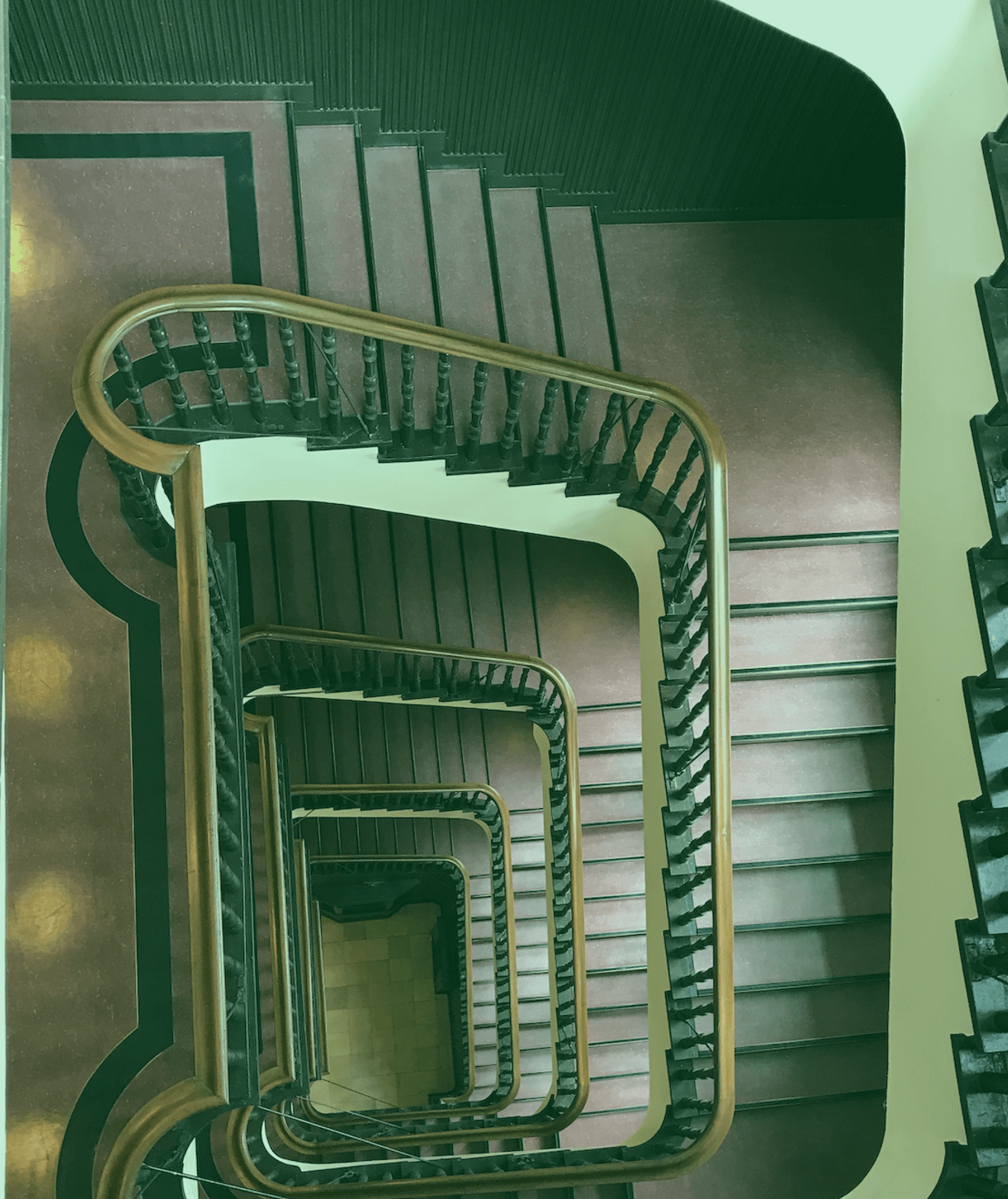 Cloud and Connectivity solutions is the engine behind our Digital Services portfolio
The beauty of having a cloud platform as our main engine powerhouse gives us the ability to deploy and scale our digital services at the flick of a switch. 
Today, running an E-commerce organization becomes more complex as marketplaces and customers are becoming more sophisticated in terms of geographic reach and spending habits. Our PIM and Loyalty Rewards solutions can help channel your customers to the right marketplace and keep them coming back for more.
Our Digital Services portfolio touches on all focus areas in our customer's value chain
We would like to know about your challenges and offer how we can be of help.