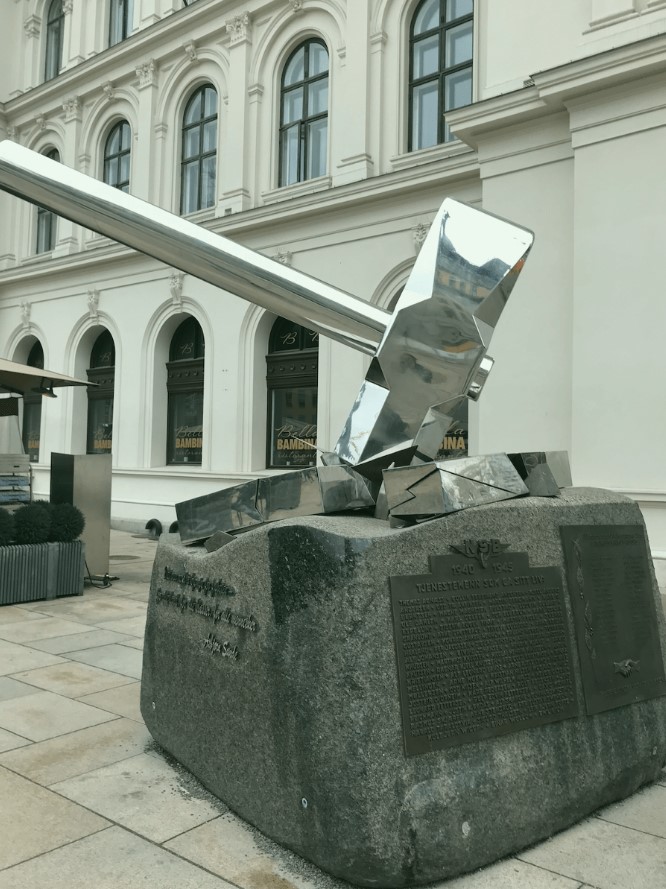 We stand by our core principles and values in everything we do.
We firmly believe that our shared values, corporate culture, and collective experience are the foundational principles that attribute to our success.
Establishing ourselves as a Digital Services enabler for industries across the Asia-Pacific region
Together with our technology partners, we embark on this journey to enable our customers to increase competitiveness on a global scale.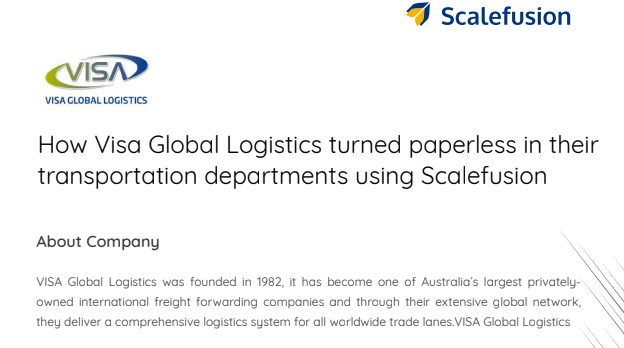 VISA Global Logistics was founded in 1982, it has become one of Australia's largest privately- owned international freight forwarding companies and through their extensive global network, they deliver a comprehensive logistics system for all worldwide trade lanes.VISA Global Logistics