Network and Digital Security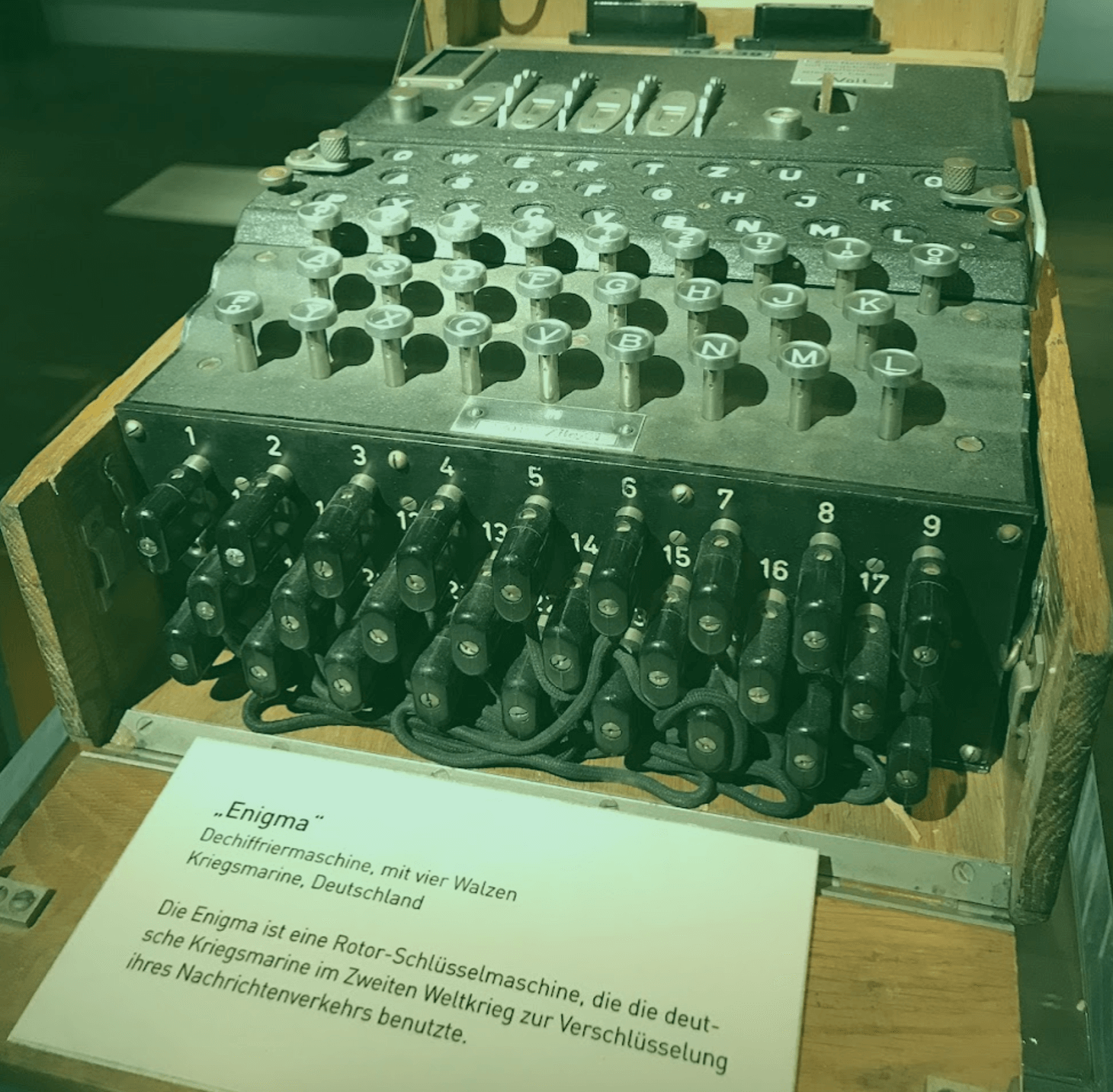 We take responsibility to deliver and secure your digital content
In the age of connectivity, it is extremely important to have the capabilities to efficiently deliver and secure the information that moves within both public and private networks. We are confident that we can fulfill these tasks.
Entrusting your content delivered through our CDN's will both provide a cost-effective and secure pipe enriched with DRM in reaching your customers. 
Cyber security, insider threat monitoring, and endpoint protection are equally important drivers that will help secure your organization's digital assets. Talk to our experts to know more about our value proposition.
Our Digital Services portfolio touches on all focus areas in our customer's value chain
We would like to know about your challenges and offer how we can be of help.