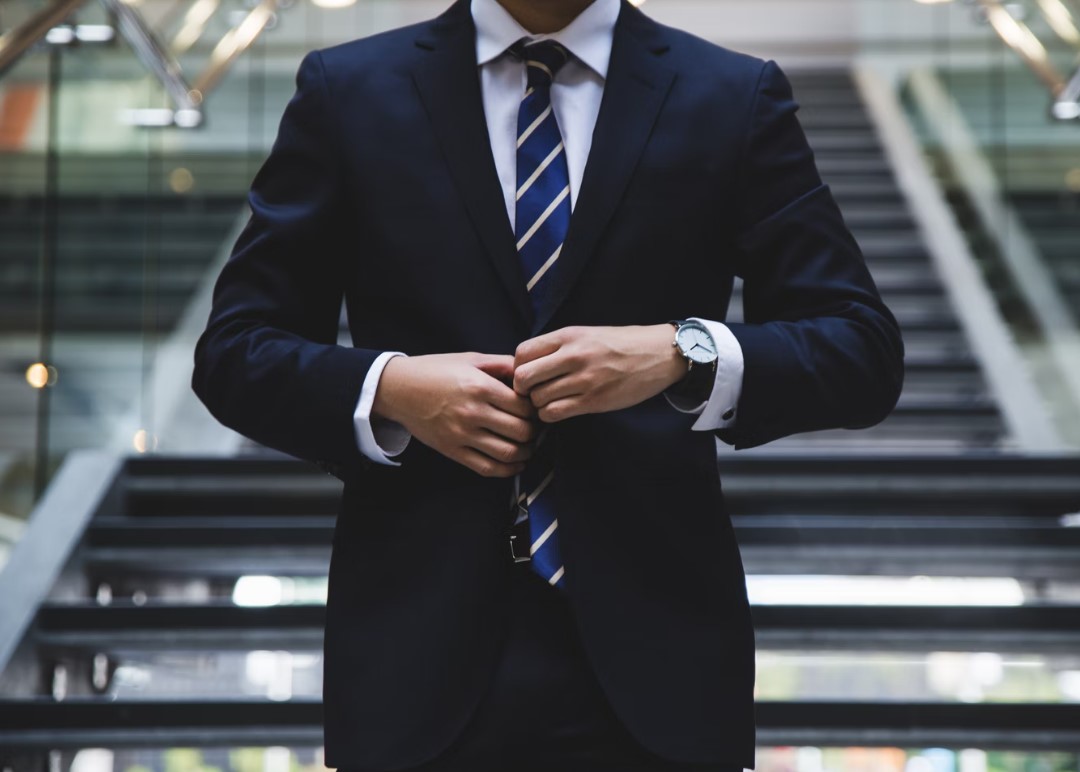 JOB DESCRIPTION:
Regularly monitors and evaluates the performance of the products in the portfolio in terms of competitiveness, and technology, in order to develop product plans and strategy.

Coordinates with relevant internal groups to ensure that timely, adequate and comprehensive reports are made available on a consistent basis such as Technology Roadmap and Device/System Roadmap.

Define and establish the product roadmap to expand and improve the product portfolio, coming from current and future opportunities identified and foreseen. Product Lifecycle Management

Conducts frequent sighting of the target market per product and comes up with critical insights to drive the business forward.

Defines standard product specifications and service levels to ensure the offering of relevant and competitive products that meet customer expectations.

Drives the extended product team to provide all relevant documentation for the products in the portfolio. Collates and safe keeps all product-related information, assets and materials including but not limited to:

Product deck and product information sheets

Product end-to-end process (ie Productization)

FAQs

Customer experience / journey

Training materials, etc.

Product Certificates for Third Parties (eg. ASC)

Leads the extended product team (project delivery and support teams) to deliver product specifications and required product experience.

Supervises the support teams in the definition of back-end processes required to operationally support delivery of assigned products/services.

Develops and maintains strong relationships with the members of the extended product team. Works with the operations team to ensure smooth operations for the product and identify process gaps that need to be addressed.

Attends customer meetings and builds rapport.

Provides inputs to Sales and Marketing for go-to-market plans and approaches. Serves as a key resource in the creation of:


Product Presentations

 Client pitch decks

Marketing materials

Joins or, if necessary, commissions user studies for new product concepts.

Ensures monthly internal communication of developments and milestones of business handled.

Own all aspects of new product development and launch, collaborate with internal partners to ensure that strategy is aligned with the goals of key business leaders

Develop product launch schedules to ensure NPI readiness.

Manage project risk throughout the life of the product launch.

Own process improvement and develop solutions that target root causes.

Solve problems from user's perspective and translate the results into wireframes that communicate your ideas
2. QUALIFICATIONS:
2.1 With three to five years experience in product management with IT/ technical products.
2.2 Experienced in full product lifecycle and product marketing
2.3 Strong leadership, collaboration and communication skills.
Interested applicants may submit their updated CVs to careers@bladegrasstech.com Or you may visit us at : Suite 116 Sky Freight Center, N. Aquino Ave., Parañaque City.