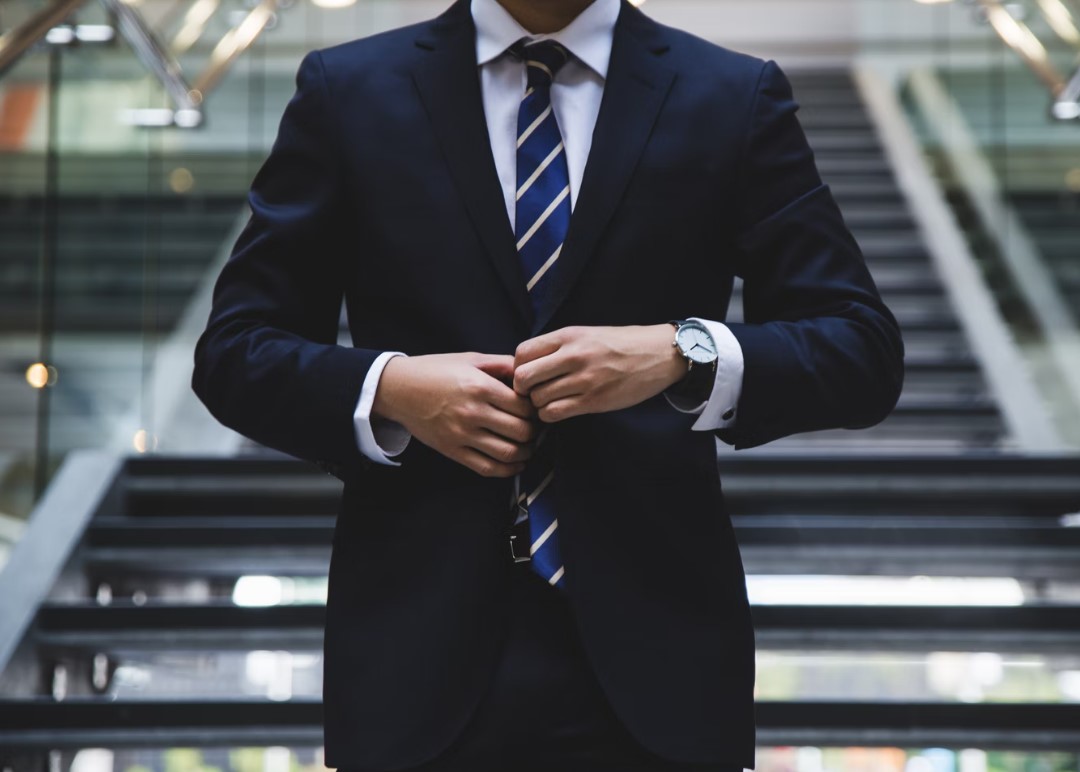 Business Support Specialist
1. JOB DESCRIPTION:
1.1 Strictly adheres with the implementation of the operations department policies and  procedures.
1.2 Plans and prepares schedules of the following scope:
1.2.1 Product pick-up from supplier or client;
1.2.2 Product delivery directly to client;
1.2.3 Product delivery to office;
1.2.4 Product delivery via courier;
1.2.5 Accurate logistics documentation
1.2.6 PEZA processing and securing pass
1.2.7 Prepares withdrawals from stocks 
1.3 Responsible for prompt resolutions to any of products and services concerns such as warranty claims, delivery concerns and quality control in ordination with the purchasing department.
1.4 Coordinates with corporate accounts, sales department and IT managed services on various clients' products, services and project deliveries concerns and documentations.
1.5 Updates and reconcile inventory and records every transaction in the computerized CRM/ERP system
1.6 Coordinates with the purchasing department on scheduling deliveries and quality control.
1.7  Coordinates with the accounting department as regards to shipments, delivery costs and payment procedures.
1.8 Updates the filing system and maintains confidentiality of records.
1.9 Responsible for the upkeep of inventories under the custody of the operations department.
1.10 Implements other administrative functions such as business documentation and accreditations, office upkeep and maintenance.
1.11 Maintains a rapport with existing and new clients.
1.12 Performs other tasks that may be assigned from time to time.
2. QUALIFICATIONS:
2.1 Must have a Bachelor's Degree in Business or any related field
2.2 Able to work independently as well as a team.
2.3 Must be able to showcase analytical thinking, problem solving and time management
2.4 High organizational skills.